InBodyBAND2
All the data you need
The InBodyBAND2 measures your body fat, muscle mass, and body fat percentage. Knowing how much fat and muscle you have is only the beginning. With your baseline set, continuously taking the InBody Test allows you to monitor and track the changes in your body.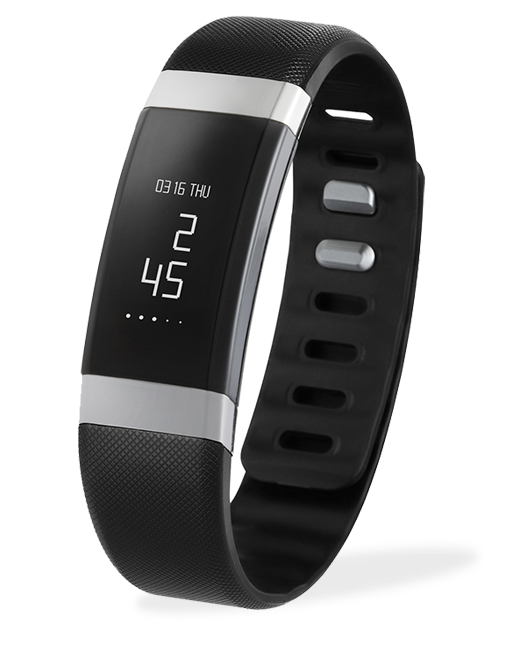 Main Features

InBody Test
Measure your Percent Body Fat, Fat Mass and Muscle Mass with the InBodyBNAD2 anytime, anywhere.

Notification
Get notifications of any incoming calls and tests. Set a silent alarm to wake up peacefully.

Sleep
With the InBody APP you can automatically monitor how long and how well you slept.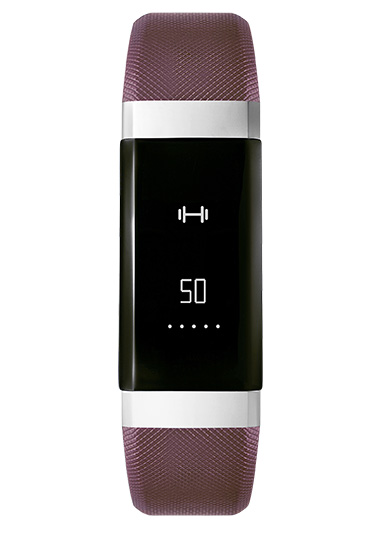 Heart Rate
Make the most out of your workout. Check the intensity of your workout using ECG tech.

Activity Tracker
Measure your movements to calculate steps, distance, active time, and calories burned.

EZ training
Automatically track reps, calories burned duration of your workouts.
Testimonial
I really enjoy the InBodyBAND2. I was looking for a watch, but didn't want it to be too heavy and big. The InBodyBAND2 was the perfect size and weight I was looking for. The additional features with InBody Test motivates me to work out more

cblo***

This is a perfect gift. I bought two for me and my boyfriend and he is really happy about the Midnight Black color. If you are interested in getting a practical and healthy gift for your loved one, highly recommend the InBodyBAND2

cucu***

I've been using the InBodyBAND2 for about 4days and so far, I am very satisfied with the function and features. The InBody Test function with a wearable device alone is already mind blowing but there are even for functions like EZ training

way1***
Specifications
Information Displayed

Current time, Percentage Body Fat or Skeletal Muscle Mass (selectable from the app), heart rate, walking steps, active time, calories burned, distance walked/ran, notifications, EZTraining, and battery level.

Data Storage

Up to 2 weeks

Battery Life

10-14 days

Charging Time

Approx. 1 hour

Color Options

Midnight Black, Modern Navy, Stone Gray, Red Wine

Dimensions

18.0(W) x 42.0 (L) X 10.5(H):mm

Strap Size(Adjustable)

13.5~19.5cm

Operating Environment

10~40℃, 30 - 75%RH, 70 - 106kPa

Wattage

1mW and below

Measurement Current

Below 90μA

Modulation Method

GFSK

Waterproof Rating

IP68 (Splash-Proof)

Input Power

Operating voltage: 3.7 VDC, Charging voltage: 5.0 VDC

Transportation And Storage Environment

-10 ~70℃, 10-80%RH, 50-106kPa (No condensation)